When it comes to getting carpets and upholstery clean, Healthy Home Cleaning Solutions means business.
Healthy Home Cleaning Solutions services Phoenix, AZ, and the surrounding area providing carpet and upholstery cleaning services.
We have integrity.
We have honesty.
We have experience.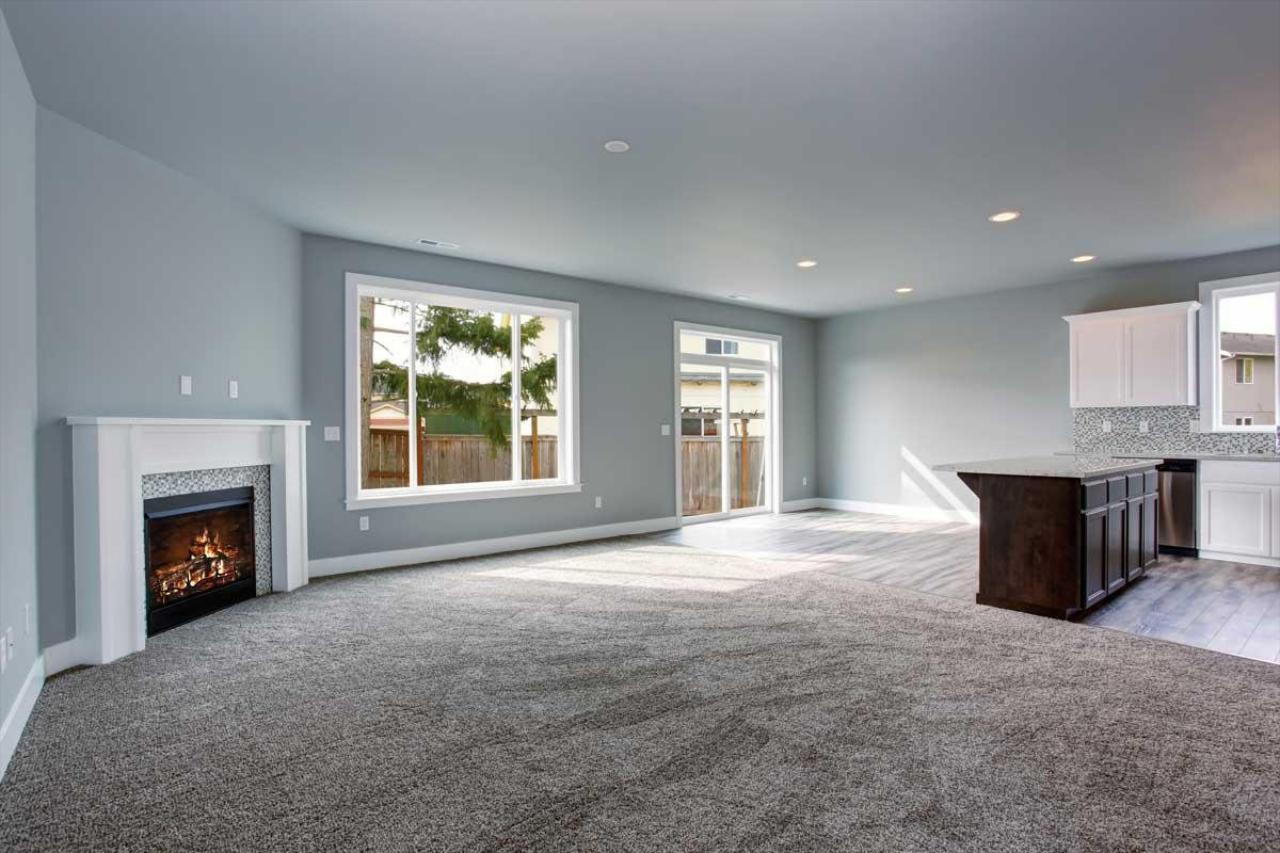 We understand the importance of maintaining a clean, sanitary environment for your family and your guests. It is important to make sure your environment is free of dirt, germs, allergens, and bacteria. It's also important to know that you have hired people you can trust to do the job right. Healthy Home Cleaning Solutions has cleaning solutions that remove pet stains and odors, that take care of extra dirt in heavy traffic areas of your home, and that are perfect for natural fiber carpets needing special care.
Our experience and knowledge will help customize a cleaning solution to suit your needs. You can also trust us to give you an honest cleaning. Hi, my name is Anthony Reyes, thank you for considering my company! I have been in business since 2006 and I am highly rated & very reputable. I take pride in my work & offer a 100% satisfaction guarantee! If you're not happy before I leave, you don't pay. I personally do all the work to assure everything is perfect before I leave. Feel free to call or text me any day at any time!
Give Healthy Home Cleaning Solutions a call today Our attention to detail helps ensure a thorough, detailed cleaning with every job, no matter how big or small.